Link about Air Quality Related Information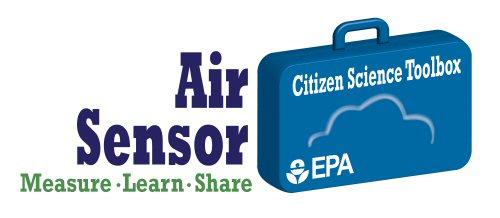 If you would like to learn more about air quality, find a useful Overview of the Types of air monitoring equipment, Apps and Air Sensor Toolbox, and case studies on the use of these devices in citizen science projects, please use this Link.
Existing Types of Air Monitors and Platforms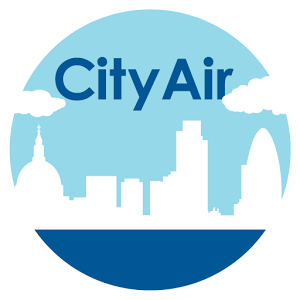 City Air – pollution alerts, low pollution routes and tailored advice for you. Read more.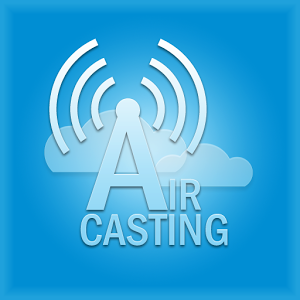 AirCasting – recording, mapping and sharing health and environmental data. Read more.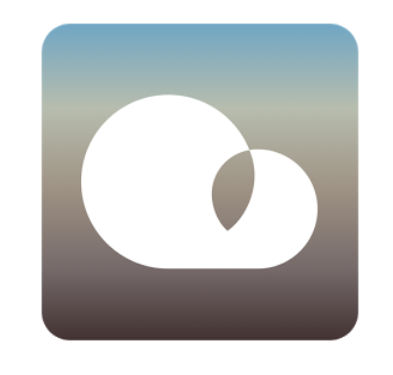 Plume Air Report – Informs you in real time about the pollution level of your city and how it will evolve in the next hours.Read more.