Citizens' Observatories of Outdoor Air Quality in Eight Cities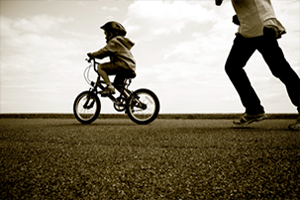 The air we breathe impacts our health and well being in subtle, and sometimes not so subtle ways every single day of our life. Understanding this impact is vital if we are to have the opportunity to make beneficial changes in our lifestyle, and critical to this understanding is a comprehensive oversight into the environmental conditions that we find ourselves in daily.
Measurement data from fixed stations as well as micro sensors deployed as part of the CITI-SENSE Project are used to assess air pollution in eight cities in Europe in order to provide people with information about air quality and the health impact that air pollution can have on vulnerable groups. Click on the map or choose a city from the list on the right to view near-realtime on-line data and more from the individual cities.